Fiberstrain Inlet strainers for fresh and sea water
The Fiberstrain™ inlet strainers are available for fresh and sea water. For fresh water and territorial water (within 6 miles from the coast and inland shipping) STC Trade b.v. has developed special and profitable polyethylene or HDPE inlet strainers permitted by Lloyds for usage in engine rooms.
The Glass Fibre Reinforced Plastic Sea Inlet Strainers are L3-certified for usage in engine rooms of seaworthy vessels. Both types have many advantages compared to metal versions. The enormous weight savings and the low cost of ownership are the most obvious benefits.
Advantages
Class approval
Light weight
Heavy construction
No corrosion and high durability
Less scaling
Less maintenance
Different types available
Standard size range or tailor-made
Low cost of ownership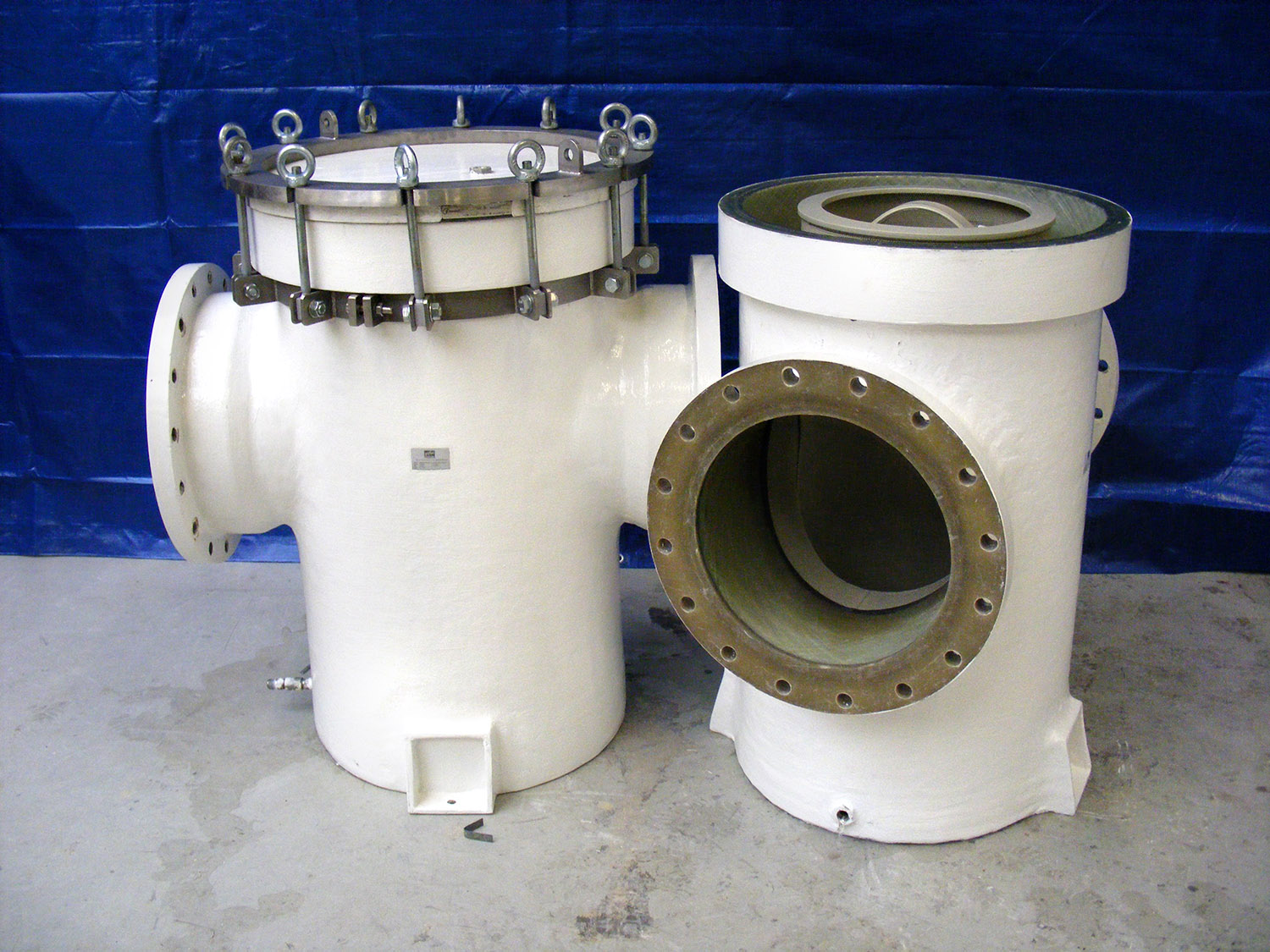 Suitable for the following markets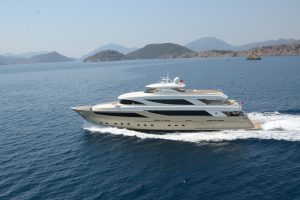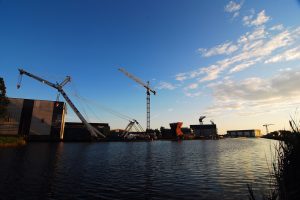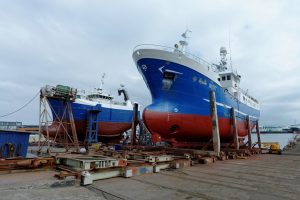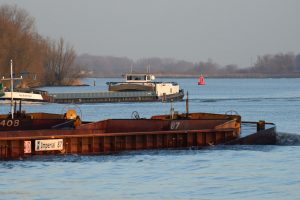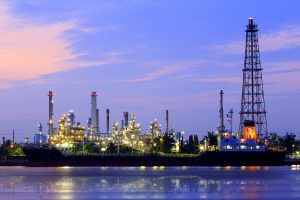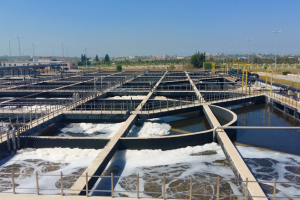 Fiberstrain™ varieties and dimensions
Both HDPE and GFRP inlet strainers are available in T-type (straight) and L-type (rectangular). Please click on the button to find the dimensions per type.
For tailor-made build-in dimensions: please contact us at sales@fiberstrain.nl.
Special features are available such as: drains, vents, turnover bolts with stainless steel ring and eye nuts for easy assembly, light weight lids, thermoplastic filters with varying holes and pitches.